Production of machine embroidery - Kiev Dnepropetrovsk
With 21 years of experience in professional computer embroidery production process, we provide thousands of patterns and templates to meet the highest standard of customer satisfactions.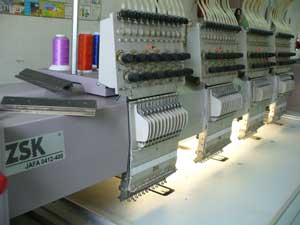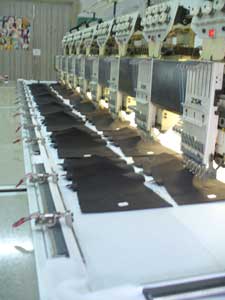 For more flexible technological process the company is equipped with single heads and multi heads embroidery machines to ensure all products can be manufactured in high quality.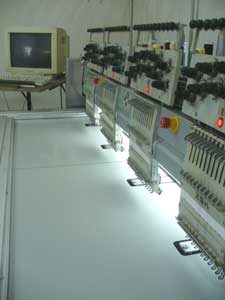 Flexible single head machines and 4- head embroidery machines are using for small and special order production. These allow to ensure high quality technological process and to find balance between equipment loading and staff management.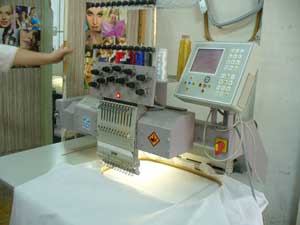 Productive capacity of the enterprise is 70 000 000 stitches per day. At August of 2018, our company has 200 embroidery heads from ZSK, SWF, Tajima.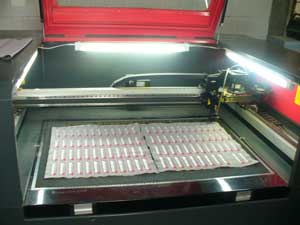 Laser cutting system quickly and accurately cut single designs or multiples. Laser cutting system enhances our productivity and quality, while maintaining flexibility, simplicity, and reliability. This innovation allows us to configure the most suitable conditions to meet your current needs and satisfy your future requirements.
Please leave feedback on the performance of our company
Your feedback is very important to us!