Layout for Embroidery
Design sample requirements
1. Logo or graphic design for embroidery
Logos or designs created in any graphic program. If you would like to email us, your file must not be larger than 8 MB.
Paper copies of logos or designs should be presented at the highest resolution possible. The paper copy must include detailed resolutions and attachments concerning this design.
Ready-made product as example to create embroidery design
2. Size of the logo or design (height and width).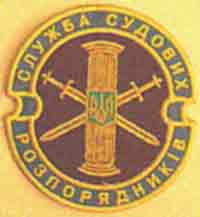 This image is not very successful example of the artwork, because small details of an image is not visible. Our highly skilled design department can help create your design or logo to your specification.
Please leave feedback on the performance of our company
Your feedback is very important to us!