Term creation
Our enterprise is located in Dnipropetrovsk region.
To save your money and manufacture your orders in time, you need to order early enough.
Standard turn-around time for small orders (1000 pieces) is 7 working days upon receipt of the order.
Turn-around time for bulk orders may vary in accordance with technological specification and current enterprise occupation.
Productive capacity of the enterprise is 40 000 000 stitches per day.
Atlas D Embroidery Centre is tailored to the needs of our embroidery customers. Our business stance is to develop strong relationships with customers by providing product solutions to all your badge and label needs.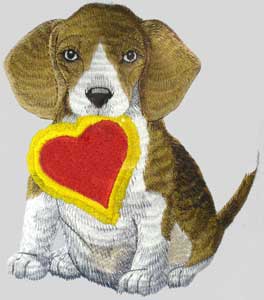 Please leave feedback on the performance of our company
Your feedback is very important to us!